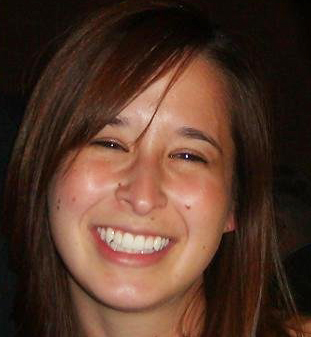 One donor's story:

Jennifer Verlinde
---
Jennifer was a beautiful, caring person on the inside and out from the day she was born. She was a tomboy when she was young, playing with cars and tractors. When her younger brother, Taylor was born, she had someone who shared the same interests, and they grew to have a strong bond as siblings and best friends She could be dorky, serious, funny, always had a smile on her face and a twinkle in her eyes.
It was important to Jennifer to see the best in everyone and give them the benefit of the doubt.  She loved family and held her friends in the highest regards.  She had started taking ballet lessons as an adult and realized that she loved dancing.
Jennifer had decided when she got her drivers license that she wanted to become a donor and made sure we knew her feelings on donation.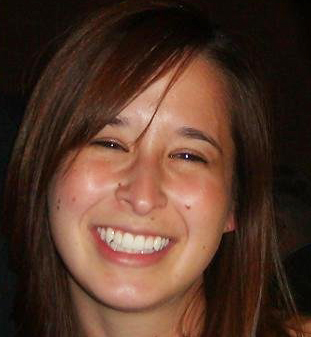 Jennifer Verlinde
×