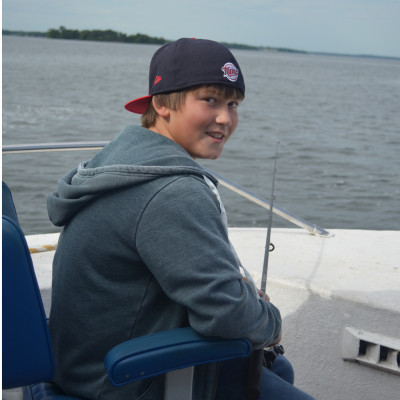 One donor's story:

Jacob Weber
---
Jacob "Jake" Weber was a typical 13 year old boy full of life growing up in a small town. He loved everything outdoors and spent time fishing and hunting pheasants with his dad. The day he died, he was carrying his fishing pole.
One of triplets, Jacob had his own unique personality. His caring side shown in his love for his Havenese puppies Cody and Zoe. His curious side came out with his contagious laugh and wearing his favorite pink shirt. His ambitious side was to race his BMX bike and start his own small business- 'Weber Lawn Service'. Finally his creative side shown in his love for music, singing and making awesome pottery. Jacob had his own style of learning. He dove into projects where he could see a beginning, middle, and an end. Jacob loved his family and friends dearly. He also loved God with a strong faith and was beginning his last year of Confirmation classes. Had his life not been cut short he would have gone on to be a great man. He was such a great kid!
Jacob loved sharing the outdoors with his family. He discovered a love for archery- a sport he learned at Minnesota New Country School where he had just begun eighth grade. He had completed the Hunter Education Youth Firearms Safety Course. Jacob enjoyed kayaking, canoeing, knee boarding, tubing, driving the boat, bass fishing, and snowmobiling. He started swimming lessons at age four and passed the Red Cross Level 6. Jacob's pride and joy was his awesome red Duo BMX bike. He raced at the BMX track in New Ulm and received various medals, a trophy, and numerous certificates. Jacob started 'Weber Lawn Service' and took his business reputation seriously. He was a hard worker and always wanted to do his best. Jacob was very creative and began making pottery in seventh grade. He displayed his pottery at his school's spring Art Show. Jacob also loved music. He had a great voice with perfect pitch and loved to sing his favorite songs on his IPod.
While Jacob was riding his bike- something he loved to do- he was struck by a speeding semi truck and could not survive his injuries. In his final act of kindness, Jacob was able to give the gift of life to others through organ donation. We are grateful that something good resulted from this tragedy. Blessed be his memory.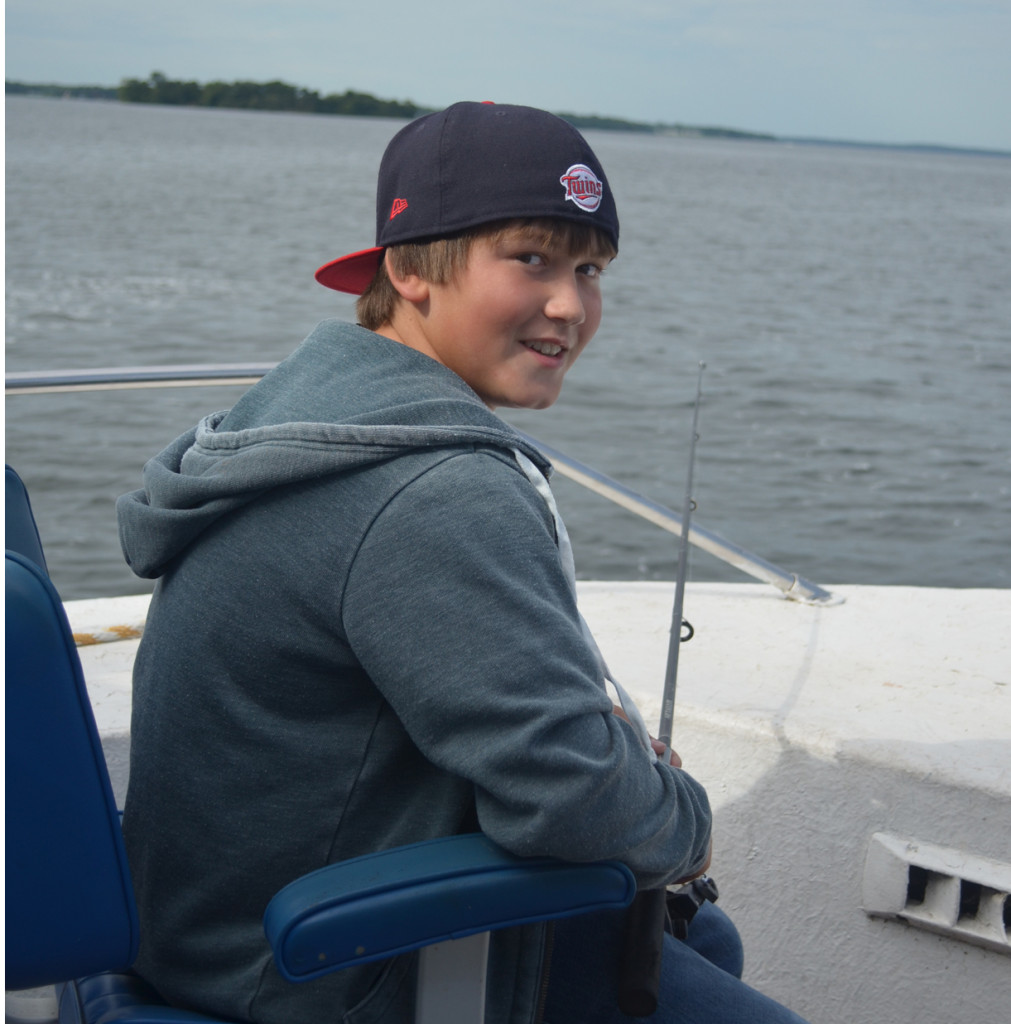 Jacob Weber
×