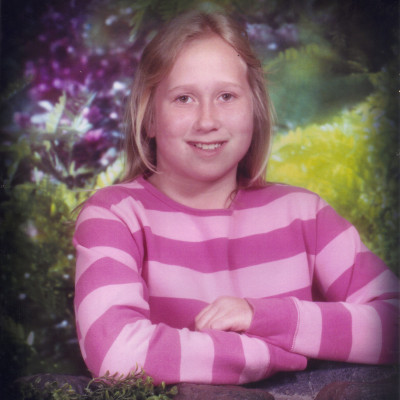 One donor's story:

Holly Stephenson
---
Holly was a beautiful 10 year old girl. She loved everything and everyone, always smiling and happy.
Holly loved her brothers very much, and thought the world of them. She loved all animals including her farm animals very much. She really took to soccer and was good at it being her 1st year in the sport.
We decided after the accident she would of chosen to help others with out a doubt, that was Holly.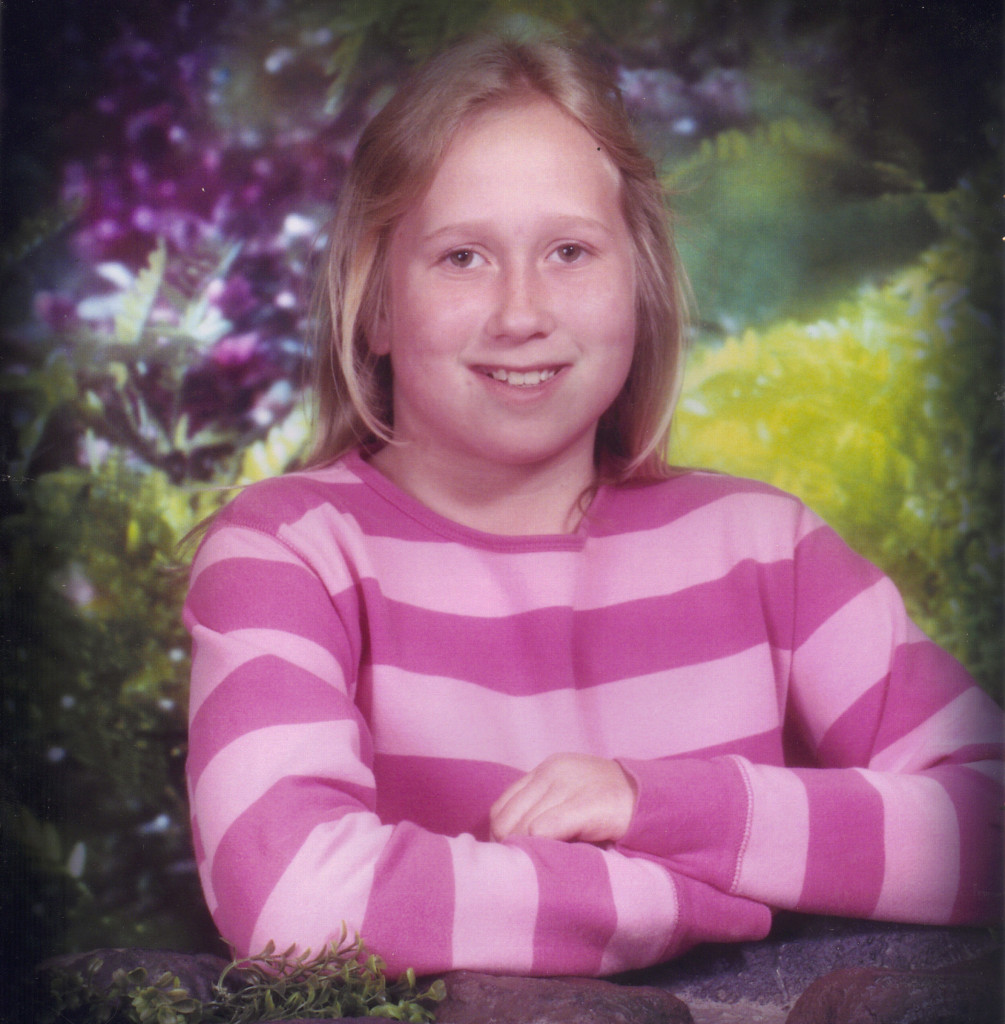 Holly Stephenson
×