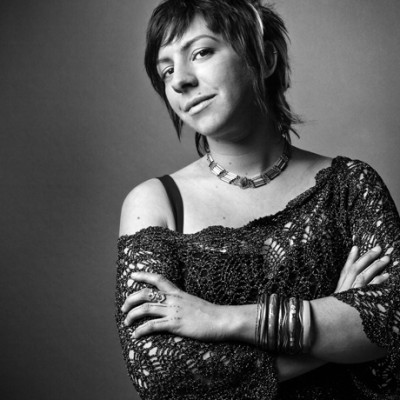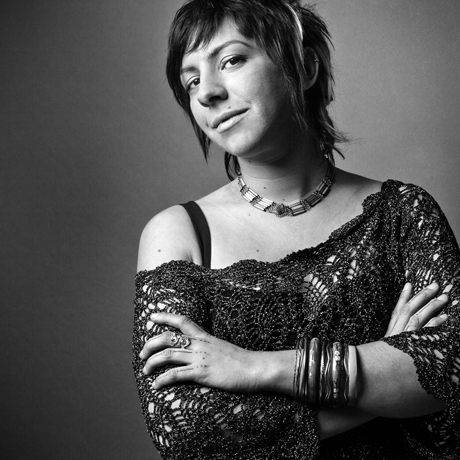 One donor's story:

Erin Hennes
---
Erin Elizabeth Hennes was born in Oregon on St. Patricks day in 1989. She 1/2 Polish with just a smidgen of Irish, but she was named Erin because of the day she was born. Erin's love of wearing bangle bracelets, turquoise jewelry and colored head scarves earned her the nickname "Gypsy". Erin was a beautiful, precious, gentle, headstrong, lively, brave little sprite – hopping, tumbling, dancing, prancing, boldly striding through life. Her travels on earth took her to South America, New York City, Florida, Mexico, Colorado and all places in between. Erin passed into and touched countless peoples lives in her 24 years. Through her organ donation, she continues to touch others lives still.
"No greater gift…"
Erin was declared brain dead on January 5, 2014 from complications due to a severe asthma attack earlier that day. But just because she is no longer here for us to talk and see, doesn't mean she is gone from our lives. Erin made her final passage to heaven, but in no way is she gone. She lives on through her unselfish decision to gift her heart, kidneys, eyes and tissues to help 60 well deserving people.
But, if you are still and listen, and you can hear her singing from heaven…
"I've got no deeds to do no promises to keep, I'm dappled and drowsy and ready to sleep. Let the morning time drop all it's petals on me. Life I love you, all is groovy…."
And then, you can hear Erin saying…
"mmmmm…chips!!!"
And, then the young Erin says..
"Not a good place to put a booger…"
Erin Elizabeth Hennes…forever missed, never forgotten.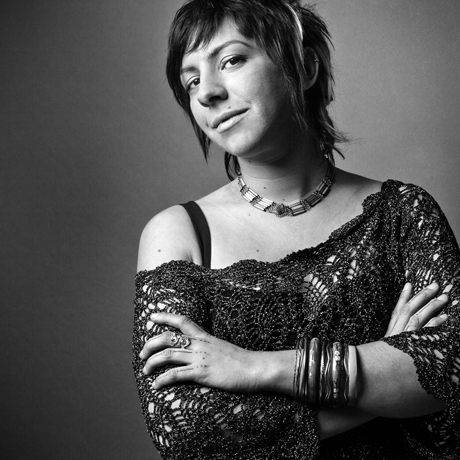 Erin Hennes
×