One donor's story:

Emilie Radigan
---
Emilie was an independent, adventurous person who loved and lived life to the fullest. She made a significant impact on the lives of many. Emilie was intelligent, bold, determined & creative and loved travel, piano, books, theater & art, modeling, photography, plants, city life and beautiful beaches. She graduated from the U of Minnesota in 2014 with a journalism degree. She then realized a lifelong dream and traveled by herself to 34 cities in 13 European countries in 101 days and followed that by moving to Australia for a year. At the time of her passing, Emilie was pursing a career in fashion journalism.
Emilie was born in Ohio, the third child in a family of six children. She loved & appreciated her family and her boyfriend Mitch. She also cared deeply for her close friends, especially her college roommates and fashion journalism colleagues.
Emilie was a registered organ donor which her family discovered during her medical crisis. While heartbroken at the loss of Emilie, her entire family was so proud of her for making that decision and we rejoice with those she was able to help.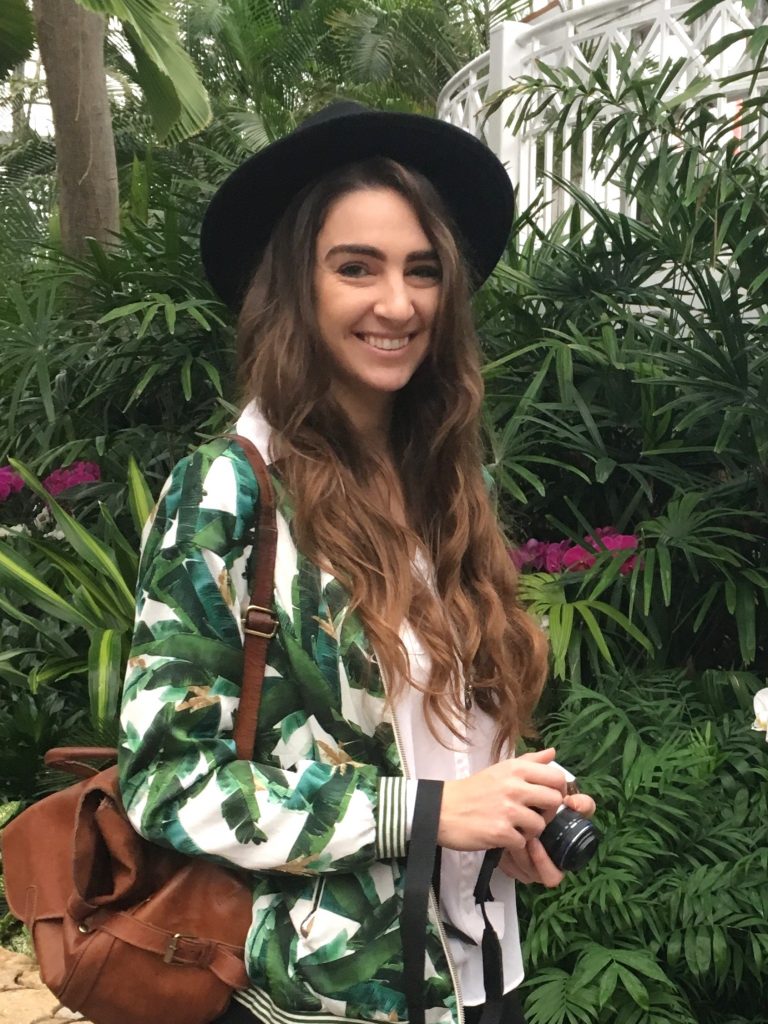 Emilie Radigan
×