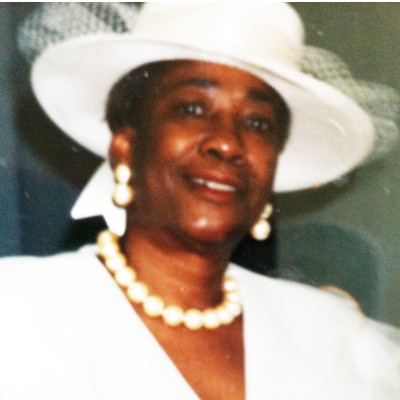 One donor's story:

Edith M. Sullivan
---
I am a 71 year old mother of 4 children, 14 grandchildren, 8 great grand children and 1 new great great grandson. They keep rolling in.
My family is very important to me.
I became a donor because my brother, Henry Sullivan needed a kidney or her would have died.
Edith M. Sullivan
×