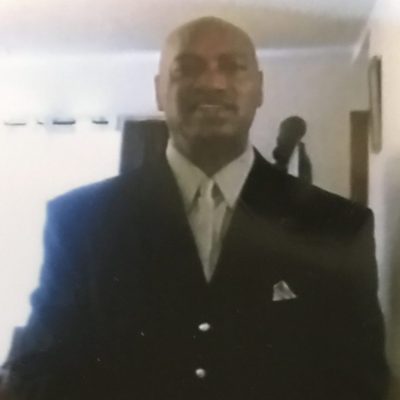 One donor's story:

Earl Brown
---
Earl was a amazing Husband/Father/brother and co-worker, he worked at Hennepin Healthcare for 44 years. He was a Deacon for over 30yrs. He will be truly missed. His warm smile, his love for his job, and his willingness to serve.
Family was truly important to Earl, and his job was important also. The Lord was important to Earl.
Yes, I knew his wishes. Earl became a Donor when he married his wife and learned she was also a donor.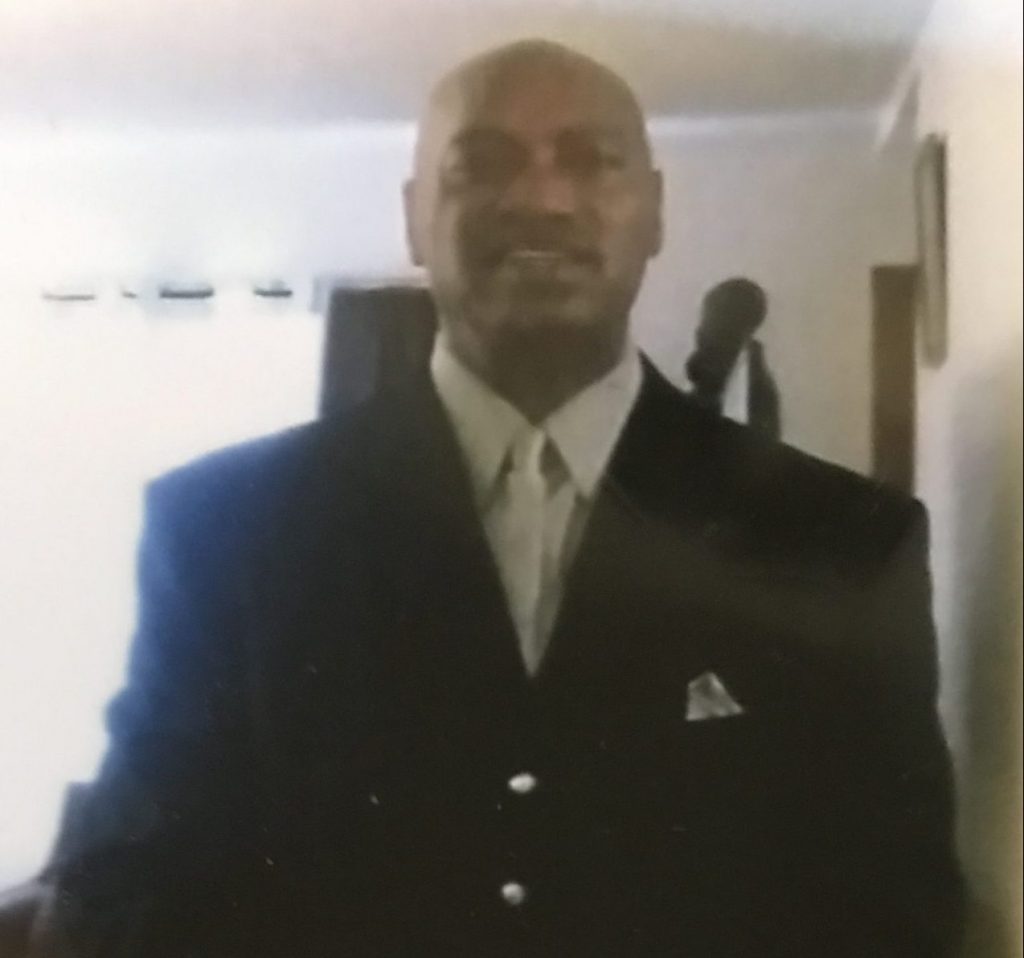 Earl Brown
×