One donor's story:

Dylan Emelianoff
---
Dylan was a loving father, fiance, brother, and son. He loved all animals, children, and plants. He was a nurturing soul, a genius sound engineer, and a creative musician. Through his music, humor, and stories he inspired many people to be the best version of themselves, and to always keep wonder in their hearts. He was a Zen poet hobo who was truly one of a kind.
He always spoke up for those treated unfairly in society. He was proudly anti-fascist and passionate about science. More than that, he had a kind word and support for struggling people. He could strike up a conversation about classic literature, astrophysics, music, or gardening, but it was his wonder and lively curiosity that was truly infectious.
He was a registered donor. Anyone who knew him would say that he would always choose to help others, in life or death. "Compassionate service is the key," he would say.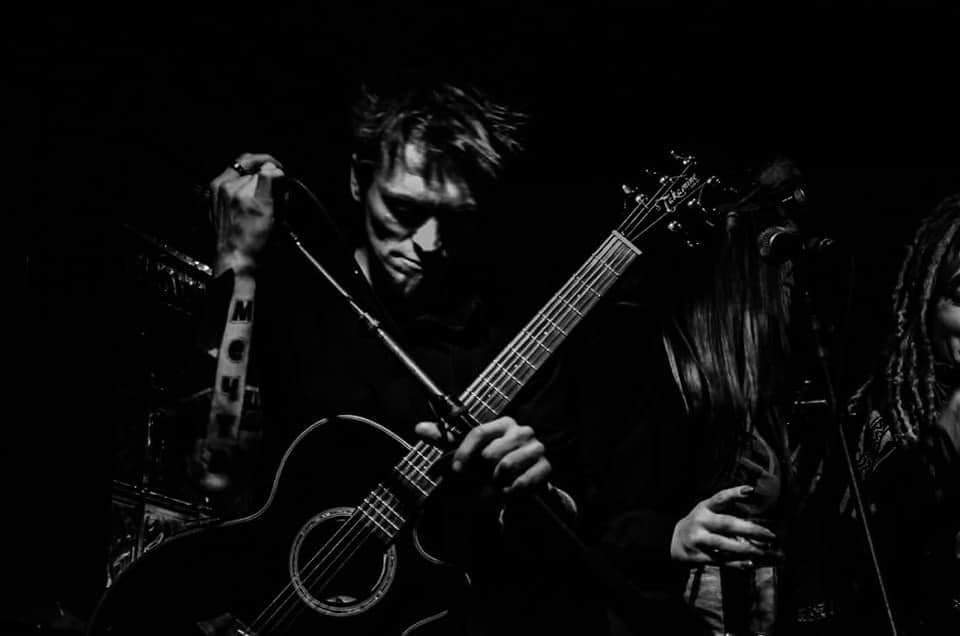 Dylan Emelianoff
×