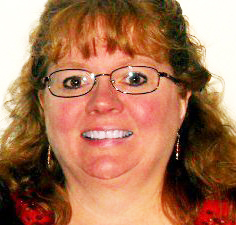 One donor's story:

Debra Harren
---
I have a great husband and 3 adult children. I do daycare for my 2 nephews and love every minute of that. We also share our house with our Labradoodle, Gus.
Family is very important as well as great friends. We attend Eagle Brook Church and have made many friends there through volunteer opportunities.
I had never thought about being a donor except for checking it on my driver's license. When my best friend whom I have known for 37 years was put on the donor list, I started thinking and praying about it. I talked to my husband who had concerns for my health. I decided to start the process and see if we were even a match. When it became known that we were a perfect match I called Lisa and we both cried. It took nine months of testing before the surgery happened. The kidney didn't start working for 3 weeks…3 very long weeks!! After that it worked beautifully for the rest of Lisa's short life. She passed away 2 months ago from complications due to diabetes. I have had people ask if I had always wanted to be a donor and I tell them I didn't ever think about it until Lisa's need came about.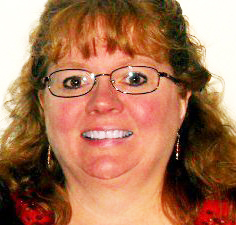 Debra Harren
×