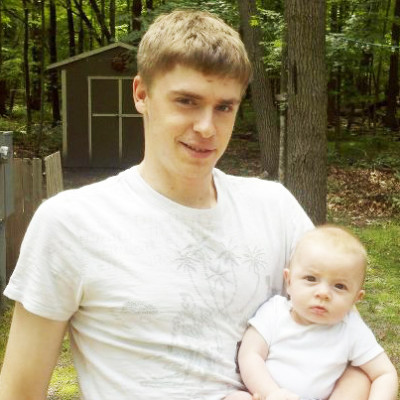 One donor's story:

Chase Larson
---
Chase was a wonderful son and father.  He graduated from Foley High School in 2006 and attended St Cloud Technical College.  He received his Diploma in Diesel Mechanics and worked at Waste Management from October 2008 to May 2012.  He was hired at Advanced Diesel Service in Brainerd in May 2012 and was planning on getting married and buying his first house in Randall.  He became a father in January 2012 when his son, Keegan Robert Larson was born on January 18th, 2012.  He was a hardworking, caring, responsible son who we love so dearly.
He loved to hunt, 4 wheeling with friends, camping and fishing.   He spent time with family and with his friends.  He felt it important to help out anyone who needed help.
His family made the decision for him as he was always willing to help out anyone and we felt that he would have wanted to become a donor.
Chase Larson
×