One donor's story:

Casey Boudreau
---
Casey was a registered organ donor (liver), a decision he shared with others in the firm belief it was the right thing for a person to do.
Casey had a very large circle of friends who loved him. He was known for his generosity and his big heart. He was very independent, fearless (except for spiders) with phenomenal energy and willingness to engage the world on its terms. Years ago I hired Casey to build a stone wall around my family's property in south Minneapolis, a task I thought might take days. He finished within hours and then spent the afternoon leading neighborhood kids in games and piggy-back rides. When it came time to pay him, he refused. I asked him what he wanted? He said simply, 'Remember me.' I do Casey, every single day when I see those bricks standing sentinel in our front yard.
Casey left regular school early but never stopped learning. In his late 20s he walked into the Hennepin County workhouse library and told the startled librarians he wanted to read the best books America had produced. They happily gave him stacks of the classics. He read them all. Casey became so proficient that in one of our last conversations, I asked him which novel was Ernest Hemingway's best, For Whom the Bell Tolls, or The Old Man And the Sea? Casey broke into his trademark ear-to-ear grin, 'Trick question, Uncle Bill, The Old Man and the Sea is a novella, not a novel.' I was amazed; all sort of college degrees are granted to students who don't realize that a novella like 'Old Man' is less than the 90,000 words that denotes a novel.
Casey's own autobiography – which I hope to publish some day – is an excellent account of his life on the streets – a tough, stern warning to all of the importance of taking care of each other. Filled with humor and beauty (and of course drama) – weighing in at 750 hand-written pages – his first and only manuscript proves the kid had it.
Our last conversation lasted half a day and when he got up to go, I extended my hand to shake his. He pushed my hand away and grabbed me and pulled me into an embrace. 'We're Boudreaus,' he explained, 'we don't shake hands, we hug.' The scrawny kid had worked out religiously and now sported the vast chiseled muscle of an NFL linebacker. Twenty four hours later came word he was dead.
In that last conversation we agreed to go to the family cabin in Canada to fish, canoe and tell stories as the campfire burned to embers and the great horned owl hooted in the moonlight. We made that trip this summer. I cut a circle in the forest so the sun could shine through and spread his ashes near the giant lake. I only wish I had learned to give him the love he deserved when he needed it.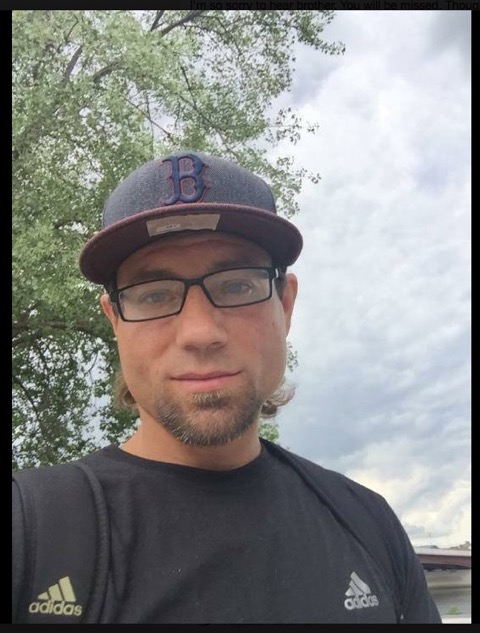 Casey Boudreau
×