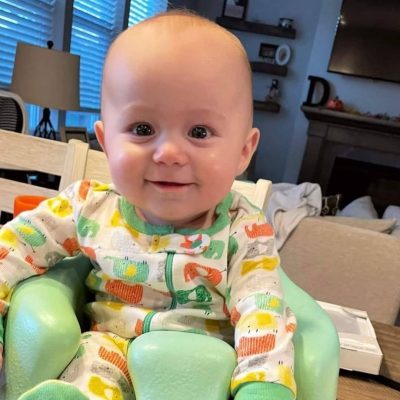 One donor's story:

Callum Duncan
---
Callum was a happy go-lucky kiddo. In his short life, he touched many people and will continue making a lasting impact on them. He loved bath time minus getting out of the bath. He had just discovered his belly laugh and his feet before he left us. He was destined to move mountains, we're sure. He is, and always will be, greatly missed.
Callum loved his Bjorn Bouncer that he would go crazy in! He didn't miss a meal and loved rolling around.
He was a healthy 6 1/2 month old baby that made an impact with his presence but will make another impact on those who receive his donations.
Callum Duncan
×