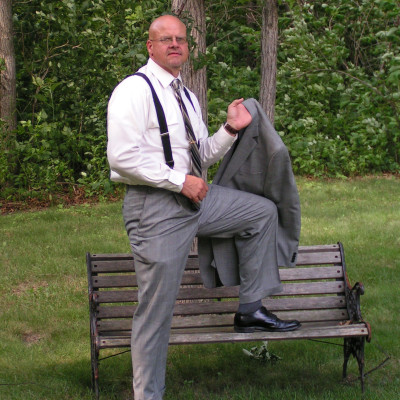 One donor's story:

Brian Dahl
---
I'm an outdoors man, avid scuba diver.  I love the ocean and travel back home whenever possible.  My donation has not slowed me down in the least.
The environment and preserving it.
My wife originally obtained a cadaver donor kidney in 1988.  Although we were the same blood type I was not a good candidate.  When the cadaver kidney failed in 2008 I was tested again and was deemed a viable donor.
Brian Dahl
×