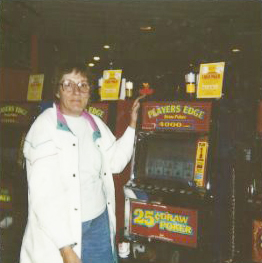 One donor's story:

Beverly Pietz
---
Bev was a fun-loving person who enjoyed life and was fun to be around.  She cared deeply about her family and very much enjoyed being part of her grandchildren's lives.  She will always be remembered as a funny yet very thoughtful person.
Family was important to Bev.  She cared very much about her grandchildren and the rest of her family.  She loved to root for the Minnesota Vikings.
She was a registered donor.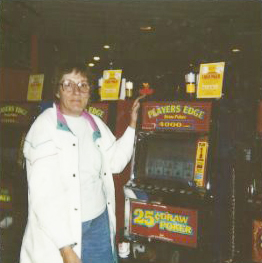 Beverly Pietz
×