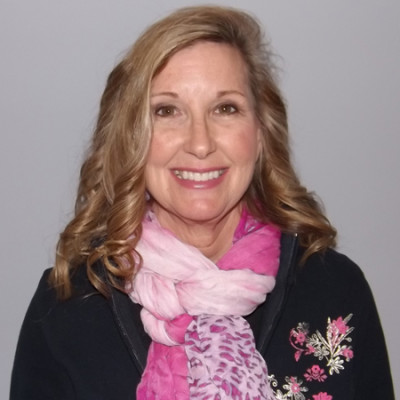 One donor's story:

Beth Best
---
I am wife to Tom Best and a mother to three children, Jon, Nate and Christa with one grandchild, Layla. I am a retired teacher and currently volunteer with several groups as a church musician. I spend most of my time working on various projects at home and our lake home in Wisconsin. I enjoy singing and playing the keyboard, cooking, cycling, water skiing and spending time with my family.
My faith in the Lord and family are most important to me. I pray that through me others would come to know the truth and salvation that can be theirs through Jesus Christ.
I know Ken, my recipient, through church and music. When I heard he needed a kidney donor I wanted to see if I could help and was honored to be found a match for him. I pray that my "cute little kidney" will work well for him for years to come!
Beth Best
×