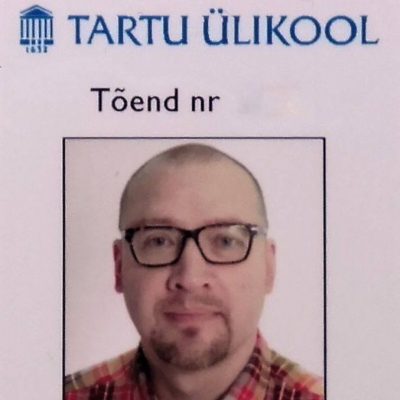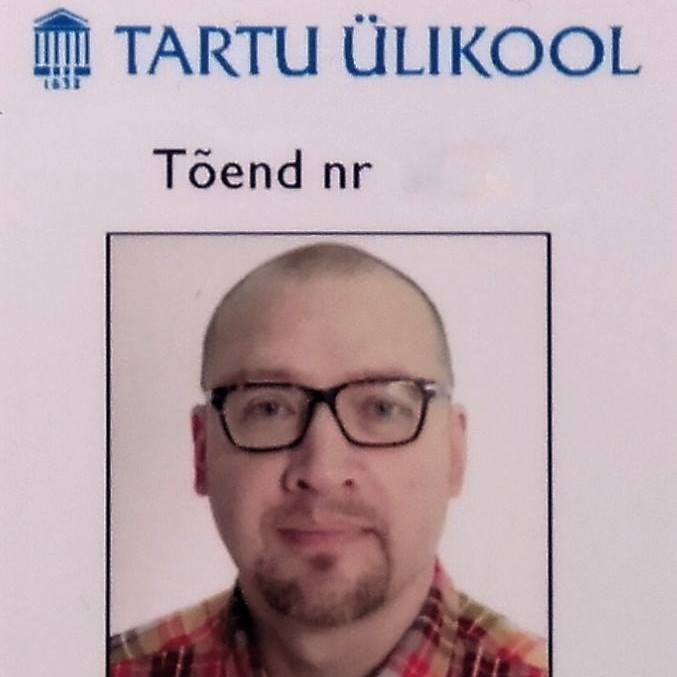 One donor's story:

Bernard (Ben) Maegi
---
Ben was a quiet, thoughtful person. He considered his words carefully before speaking, and his word was his bond. Ben enjoyed spending time with family and friends playing games, watching sports, and savoring a good beer. He appreciated nature in all of her forms and loved traveling and walking in the wilds.
Relationships were important to Ben. He was fiercely devoted to his family and friends. As the youngest son of Estonian and German immigrants, he valued, and was proud of his cultural heritage. As a historian, Ben was passionate about learning and teaching others about the past. In particular, he was driven to help others consider the factors leading to historical events. He was dedicated to the concepts of justice, equality, respect, and the value of the human experience.
Ben was a registered donor.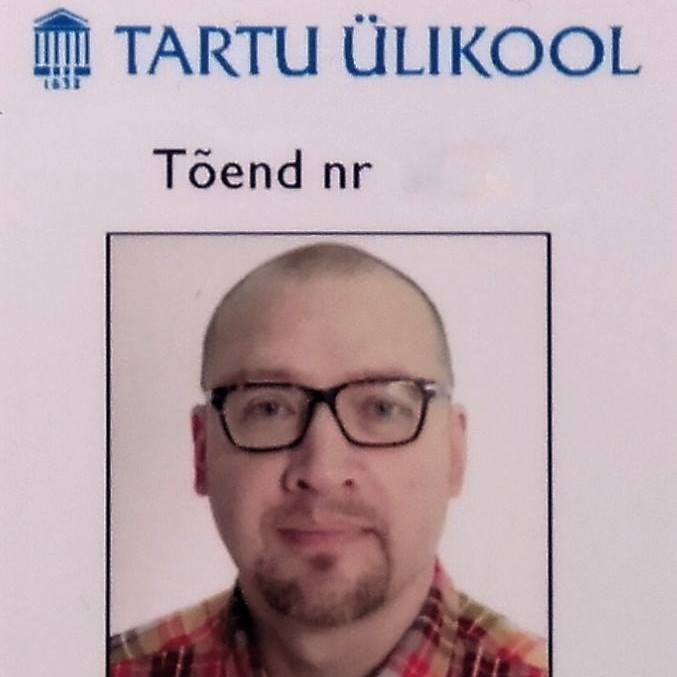 Bernard (Ben) Maegi
×