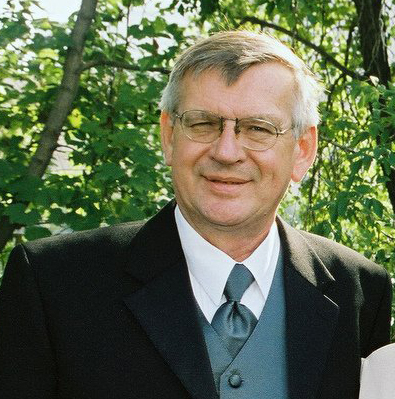 One donor's story:

Allan Wodarz
---
Allan was a quiet man. He never wanted to be the center of attention. He had nothing bad to say about or to anyone. He had a love of math and numbers that was carried out in his daily life. He would count everything unconsciously. He knew exactly how many stoplights there were between his home and his work. He also loved trivia and strategy games. He remembered many, many facts and was well read. He had a dry sense of humor. He was always reliable and on time. If Allan told you he would be there, he would.
Family was the most important thing to Allan. It didn't matter whether it was his biological family or the family he married into. He was there for them. He attended every function he could from visiting new babies to funerals. And he loved babies, especially his children and grandchildren. He would hold and rock them for hours. He just never got tired of holding his babies. He was so very proud of his children and grandchildren.
Allan was a registered donor. I did know of his wish to donate.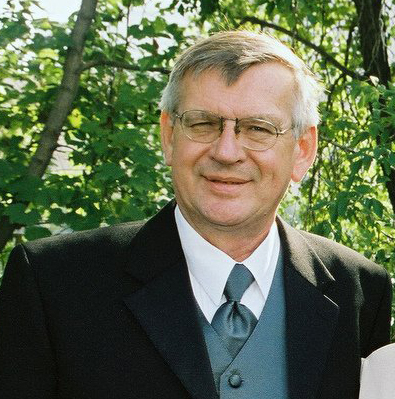 Allan Wodarz
×