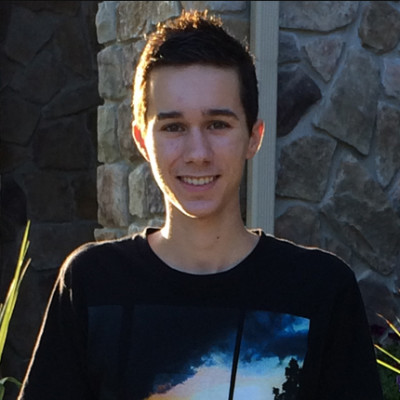 One donor's story:

Adam DeGrood
---
Adam was a very loving, caring and sincere 16 year old junior in high school. He loved the outdoors, video games, travel, and hanging out with his friends.
Adam loved his family and friends. He took school very seriously, and looked forward to all the experiences that college would bring him.
Adam became a registered donor when he got his drivers license. He decided this on his own, with no regret. He always said the it was important for others to lead a healthy life if someone else no longer could.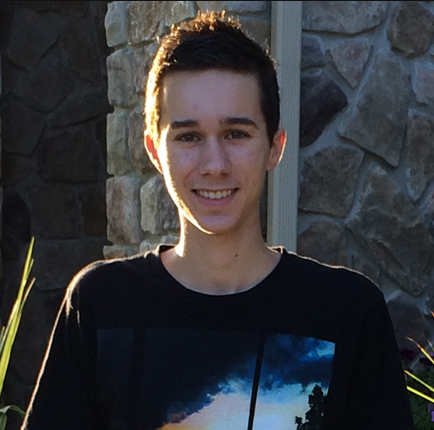 Adam DeGrood
×