One donor's story:

Michael Pollitz
---
Michael was an amazing man. His smile lit up a room and everyone around him. Michael could talk to anyone and was known for his big heart and generosity. He has a fantastic husband and father to his two children.
Michael's family and his children were the foundation of his existence. When Michael passed away he was a police officer for the St. Louis Park Police Department. His job meant a lot to him, he always took it upon himself to help others and go out of his way for others.
Michael decided to become a donor because he knew that after he passed away he wanted to be able to help others in any way he could. He always said that if I am not here, please make sure that someone else can benefit from something of me.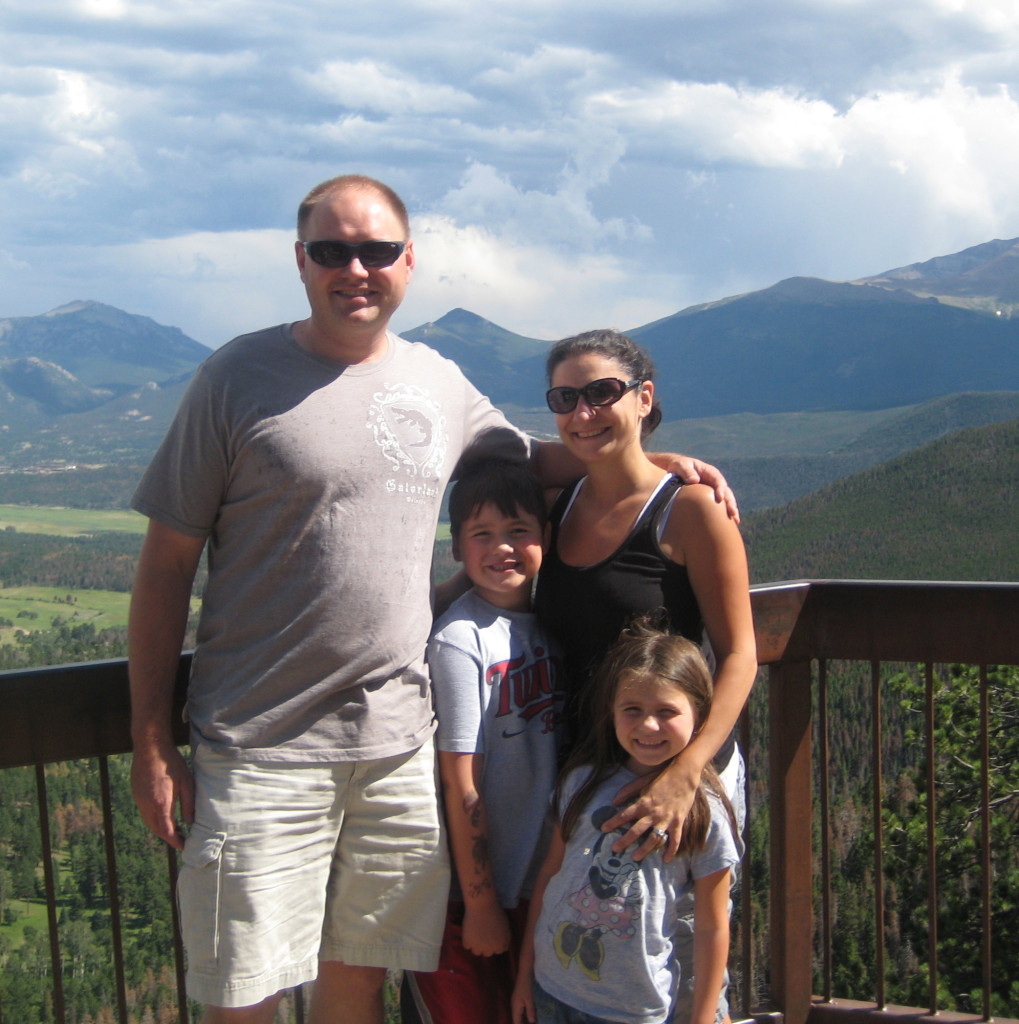 Michael Pollitz
×